Why you should take your business online
If you're reading this then you're online – and so are hundreds of potential customers.

Having an online presence means that people can find you when they are searching for businesses, services or products. It can be a very effective way of increasing and refining your customer base.

If you came to this article through a search engine such as Google, Bing, Yahoo or Duckduckgo, it shows how you (and we) are reaping the benefits of search.

There are many ways to get online. People usually equate "being online" to having a website. This isn't true. You can be on social media platforms such as Facebook, Twitter, Instagram or LinkedIn, or you can sign up on local listings services. All of these are effective ways to take your business online without having a website or a mobile app.

The most important goal is for customers to be able to find your business, and local online directories such as Google My Business or social media networks like Facebook, can do that while also giving customers a glimpse at your business.

If you get the basics right it can make a huge difference. You don't necessarily need to start big and build a huge website or an app from the get-go.

Think of an online presence as your business's home on the web. When you open a physical shop you need to put a sign up to tell people the name of the shop (online, this would equate to your domain name) and let them know what you do by decorating the front window (your home page) and stocking the shelves (creating an online store or listing your services). You still need to let people know where the store is, and you can advertise or hand out flyers to let people know about your store (there are different tools that you can utilise so that people can find you online).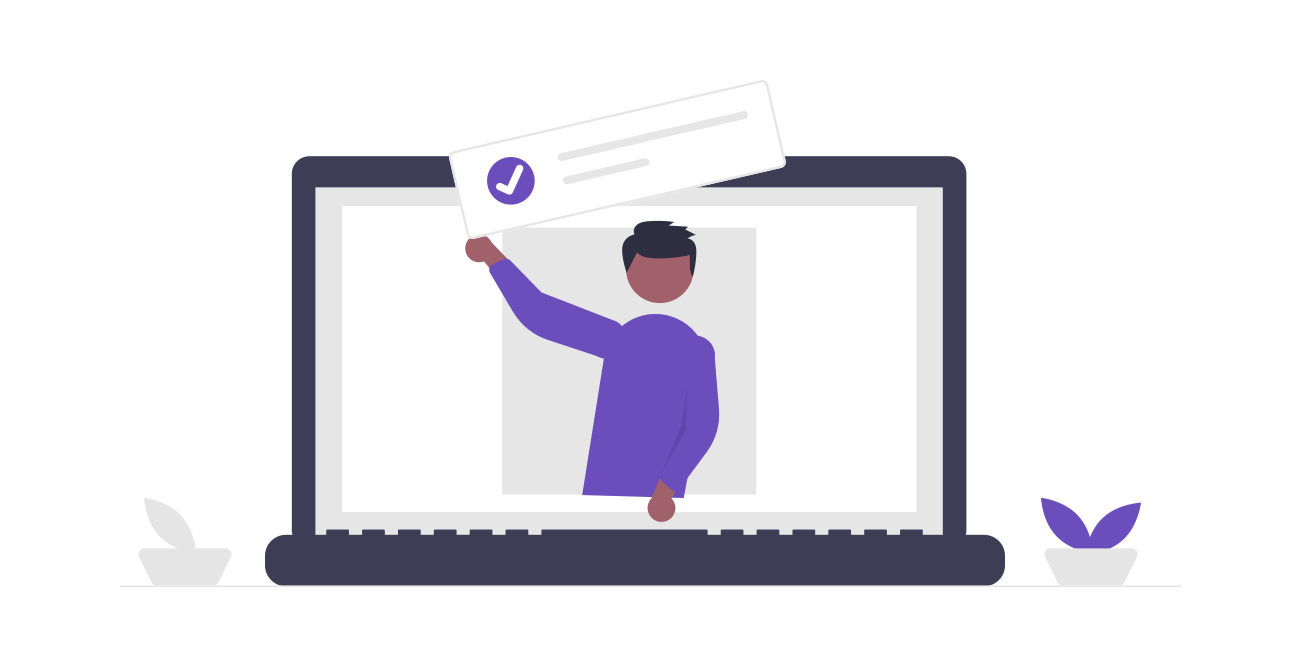 But isn't a website a necessity for any business? Not necessarily. The question that you need to answer is: Why do you want to be online? If you know what you want to achieve then you can start by putting a digital plan in place. That plan might not include launching an online shop or developing an app where people can make appointments to see you. It might simply be a way for potential clients to find you.

Things you need to consider:
1. Scope
How much of an online presence do you want, and what do you want to get out of it? Do you want customers to find you? The solution may be to create a presence on a local listings page.
Do you want to increase your customer base or create a local hub where people can contact you and interact with you? Then the answer might lie in social media.
Do you want to sell your products online? Then a digital platform that can host an e-commerce site may be the way to go.
When it comes to digital best practices, you don't have to subscribe to the adage "go big or go home". Be smart and work with what you have.
2. Technology and content
Technology keeps advancing and there are many new features available to you in a digital world.
For example, you could use a mapping service so customers can be brought straight to your door. Or you could allow customers to make appointments online. Perhaps targeting customers according to their location or interests is the way to go. Or you could create loyalty programmes or send customers reminders about upcoming appointments. The list is endless.
But don't succumb to the temptation of trying to do it all. Fine-tune
your digital needs
to your actual business needs. Do you really need to send out an emailed newsletter? Will your clients actually use an online booking system?
The bigger the website or app the more
content
you will need. You need to get your message right first time. Who is going to write the content?
3. Costs and time
How much will this online presence actually cost? This is the same as asking: "How long is a piece of string?" It can cost you nothing or it can cost thousands of euros, depending on what you want.
If you're going to be doing everything yourself you need to factor in time. How much is your time worth? It can take a few minutes to set up a social media account, for example, but you will have to invest time in ensuring that the right content is published on there, and that the page looks fresh and is updated regularly.
Set a budget for yourself and then draw up a realistic schedule. Managing your own online presence can take more time than you think.
Return on investment

When a customer clicks a link they learn so much about you. This might be the first time they have stumbled on your business. This could be the perfect place to demonstrate your knowledge about your industry, showcase references from customers or advertise your services. But being online can also give you valuable insight into your prospective customers - what they want and how to give it to them.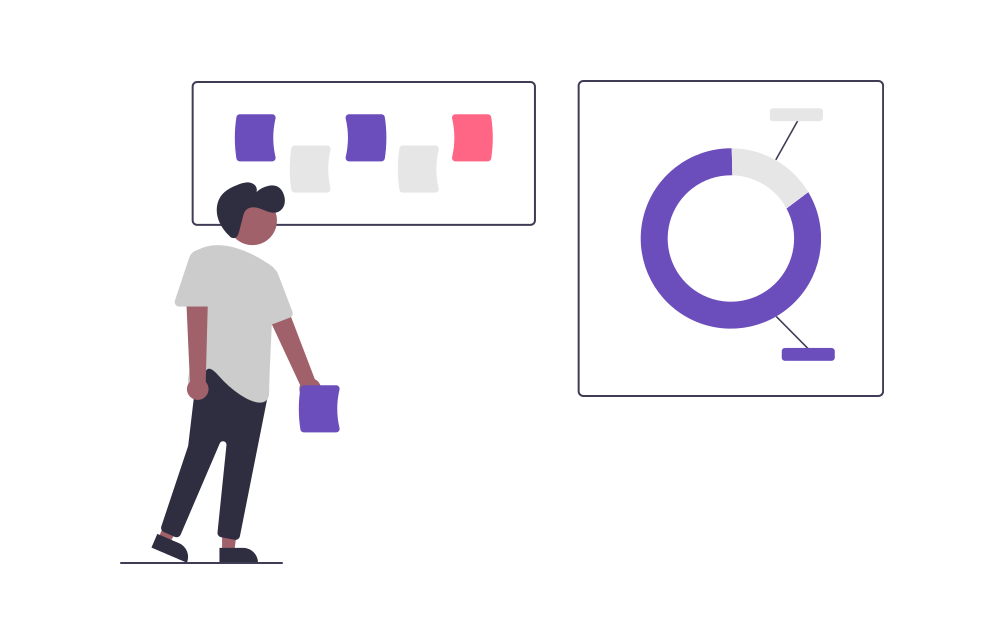 Your digital presence is measurable. Unlike physical advertising, which can be difficult to measure, you can know exactly who's visiting you online and when they visit. You can use various analytics tools to see what people are clicking on and what they do once they have clicked on it.

By using targeted advertising you can reach people at the exact time they are looking for you. Don't be intimidated. The tools are easy to use.
The most important thing is that you start somewhere. If you want people to find you online you need to stake your claim online by utilising some of the many options available - local listings, mobile apps, websites or social media.

If you know what you want to achieve then you can figure out where to start. And if you're stuck, just get in touch. We are happy to help and advise wherever possible.