Five steps to a solid digital marketing plan
Your website and social media sites are active. You reckon you're good to start pulling in customers so now you want to start marketing your business online. You think you have come up with a plan. But how do you know that it is a good one?
The more types of digital marketing you try the more opportunities you have to reach new customers, or build good relationships with the ones you already have. But the trick is to not overextend yourself.
You need to be strategic and identify the channels that will work best for what you are hoping to achieve. A blanket approach on all your social media platforms may not be the best way to go about things. Yes it's good to keep your platforms updated, but each social media platform is set up for a specific reason.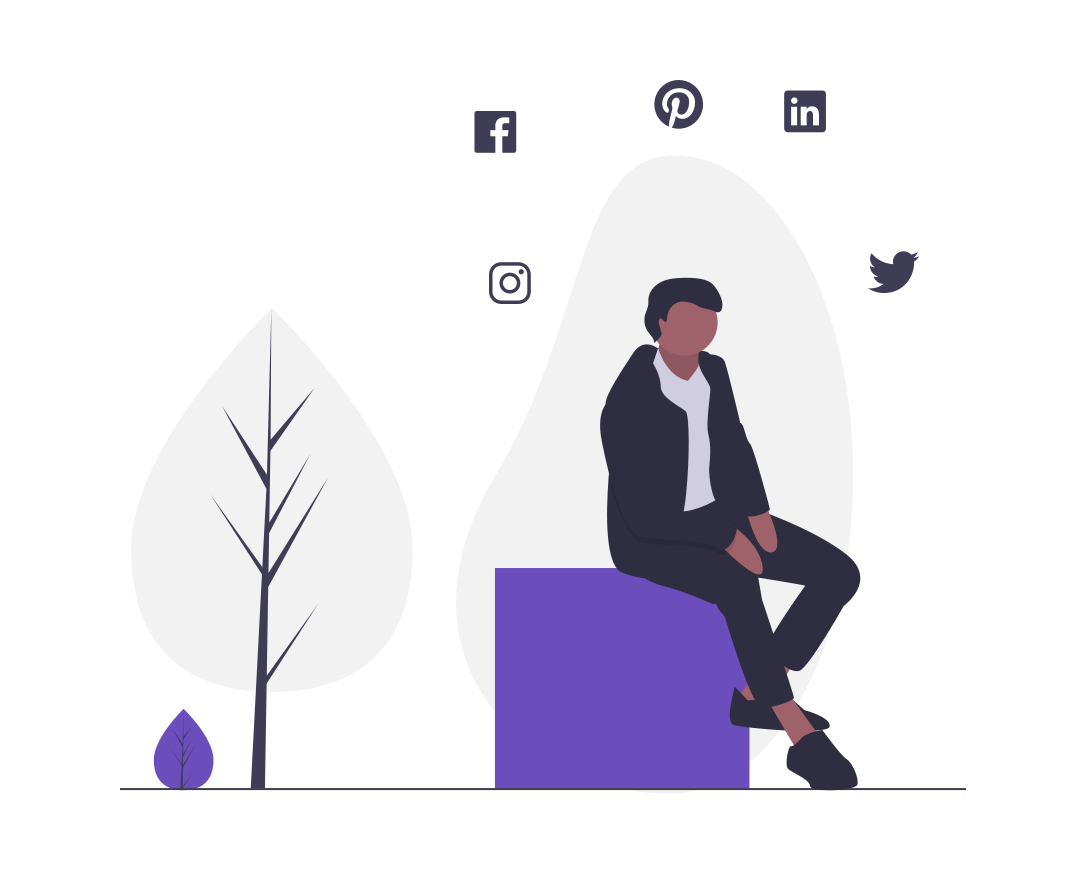 For example, a Twitter account may work well for a news organisation or a big company that has a lot of interaction with customers, but it may not be the best platform for you to display the beautiful products you make – these might work better on Instagram, for example.
If your plan is to advertise a special deal, the best way to do that might be with a paid search engine marketing campaign and a Facebook post that you can boost.
Each business is different and each marketing campaign needs to be tailored to the business and its objectives at that time.
If you need to know more about the different channels available to you, read this article:
Digital marketing: Where to start.
It may sound simple, but once you've figured out what it is that you want to get from your business's
online presence
you are already a good deal of the way on the road to marketing success. You also need to make sure that your digital plan is geared towards the long-haul.
Follow the guidelines set out
in this article
, and decide on the best route to follow for your business.
Here are the five things you need to do to ensure that your digital plan is solid.
Write down the digital goals you believe you can accomplish within six months. These can include anything from setting up a website to working out a social media campaign to setting up an emailing database. Next to each goal, estimate the costs, time and resources you'll need to achieve them. You might decide to run your social media campaign yourself, but you need to realise that it takes time to first craft a careful and effective campaign and then to manage it.
Revise the goals. Ask yourself: are you dependent on any one platform or technology? That could be a sign that you might need to be more flexible. Having just a website might not be enough. You might want to create a Facebook page or start sending out emails to customers.
Set realistic expectations, and don't expect too much too soon. It can take a while to get your digital presence up and running, for search engines to find you, and to set up, implement and tweak your digital marketing plan. For example, you probably won't hit one million page views in one month on your website, but you could aim to make 100 sales from it.
Track the results. Analytics can measure what you're doing and make sure it's working. Using analytics, you can see exactly how people are finding you online, and what they are doing once they find you. By seeing where your customers are coming from you can also tell which marketing plans are working and which ones aren't working. Analytics will also show you which changes are working and how much bang you're getting for your digital buck. For example, you may not just want people to find you online; you may want them to buy something, fill out a contact form, read your blog posts or make an appointment online.
Adapt to change. The digital world is changing constantly - new technology, new tools, new trends. For example, a year ago you might have had a physical store. But as Covid-19 affected many industries, and lockdowns were implemented in many countries, many businesses moved online, offering online shopping or click-and-collect options. And remember: The digital world can be superficial. People want answers and they want them immediately. If something's not working, tweak it and try again. Just because it doesn't work today doesn't mean it won't work tomorrow. Stay flexible.
When anything changes in your physical business or industry, your online presence needs to reflect that. A good plan will incorporate both the fundamentals that won't change that often as well as forward thinking to keep up with your competitors.
To set yourself up for success you need to look before you leap. But don't be scared to experiment, and change things up if needs be.