Digital marketing: Where to start
By Alison Visser
You've
created the content
, you have sorted out
your online presence
: your website and social media pages are up and running and you've listed your business in online directories. But now you need to get your name "out there"; to attract new customers and maintain relationships with existing ones.
How do you get your customers to find you online? In the days when digital marketing wasn't an option you would use initiatives such as flyers, advertisements or posters to advertise your business.
In the online world there are quite a few options available to you. Some of them you will have to pay for. Others are free, but you'll need to spend some time on them in order to get any return on investment. Channels you could explore include search engines (paid and organic) social media networks and email marketing.
Search engines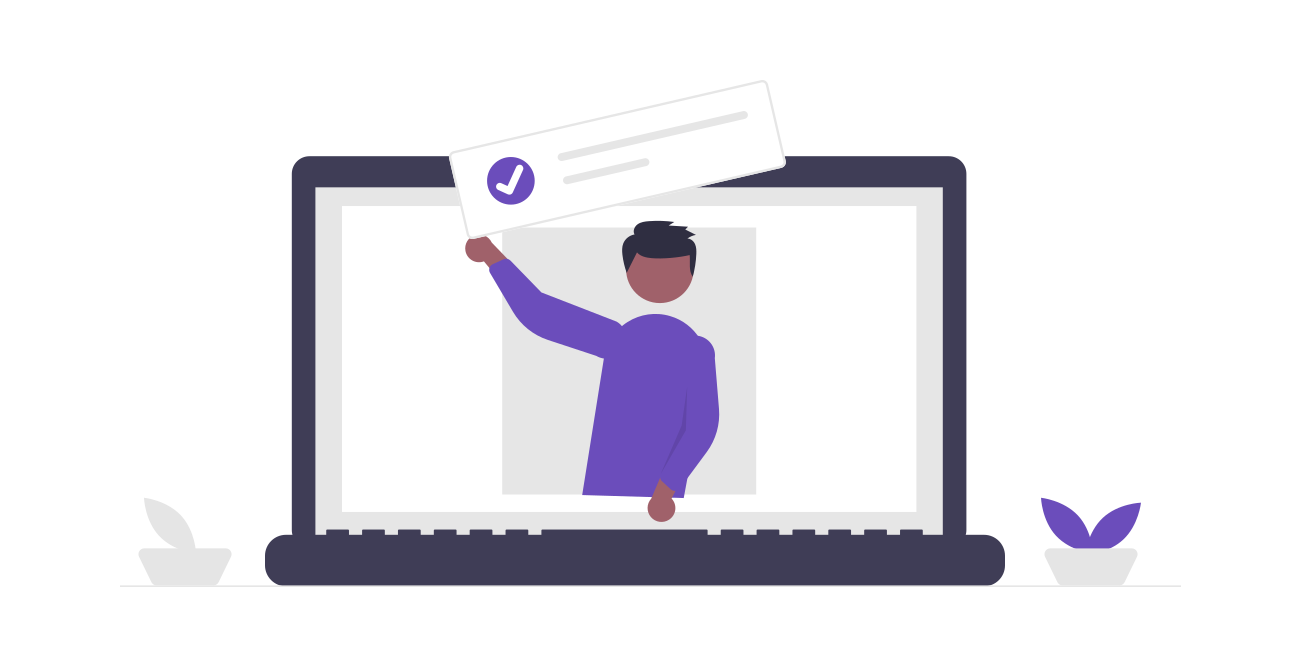 When someone types something into a search engine, they are letting the search engine know what they are looking for. But in order to ensure that the search engine picks up your content and puts it in front of them, you have to first let the search engine know that you are out there.
There are two ways of using search engines
SEO, or search engine optimisation. This is a way to get a search engine to include your business as part of the results it shows when someone searches for something online. It is all about getting your site in front of the right people. To do this, you need to know and use the words people type in when they are searching for your business. These are called keywords. You don't have to pay to do this. It is part of the way you set up your website, and takes time and dedication to keep your content optimised in order for search engines to find it.
SEM, or search engine marketing. This is when you buy ad space in the search results. This is generally done by an auction system – people bid on keywords, and when these keywords are used in a search, the businesses that have paid for them will show up in the search results. Display ads are adverts that pop up in or on the sides of pages as you are browsing the internet. These come in different formats: text, images, video and even interactive ads. They are generally regarded as quite effective because when you set up the ad you can choose the kind of people you want to see your ads as well as the websites you'd like them to appear on. 




Social media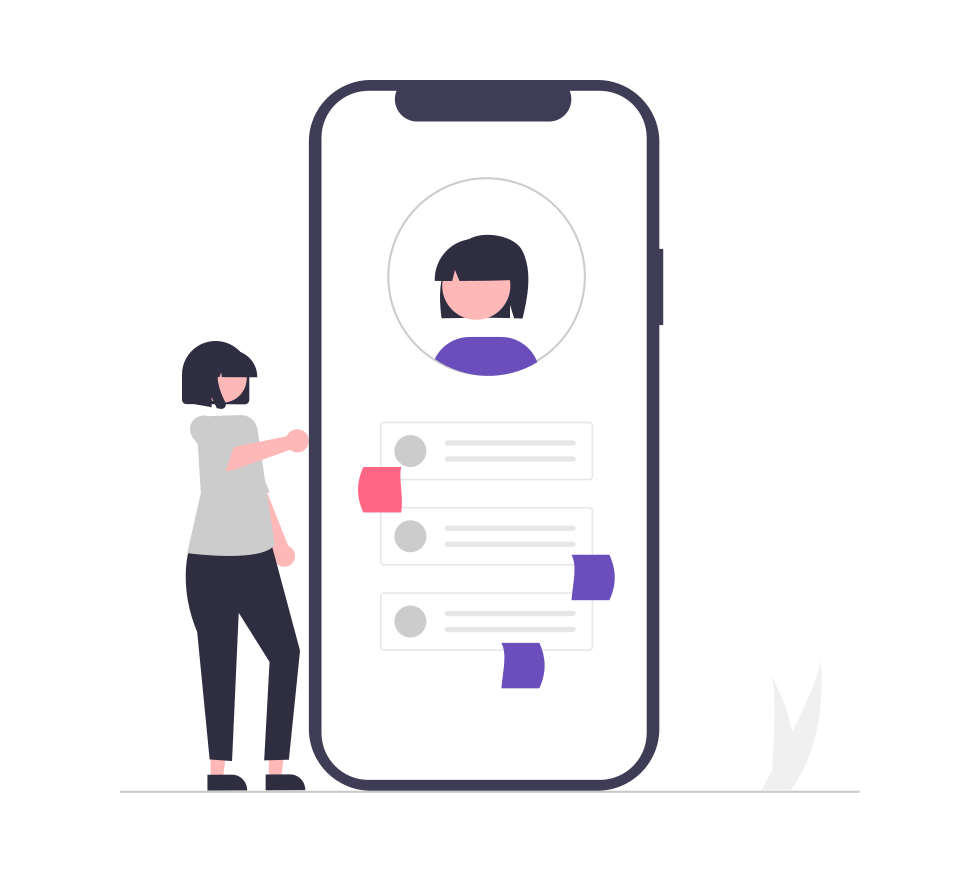 Social media is an easy and relatively cheap way of getting your services, content or news to your customers.
You may already have set up social media accounts for your business. This is a great way to connect with customers - both existing and new. There are few advertisements more powerful than a happy customer who acts as an ambassador for your product or service.
By posting regularly on social media and interacting with customers on these platforms you can build up your following, and thus gain new customers.
But you can also reach new customers by running decent social media campaigns and making use of the "boosting" option on posts. Like search engine marketing, this is where the social media platform charges you to get your post in front of the audience you choose. It allows to you target the people you would like to see your post. You can get quite specific. For example you could target women between the ages of 40 and 50, who live within 10km of your business. It is that specific, and that easy. You choose how much you'd like to spend and how many people you'd like to reach.
But as with anything new, go into it with a plan. Strategise right from the beginning. Set up a campaign with decent content, targeting the audience you are aiming to reach. And, with everything digital, a one-size-fits-all approach doesn't always work. Tweak your posts for every social media platform. And set up your analytics to measure your return on investment so you aren't shooting in the dark.


Emails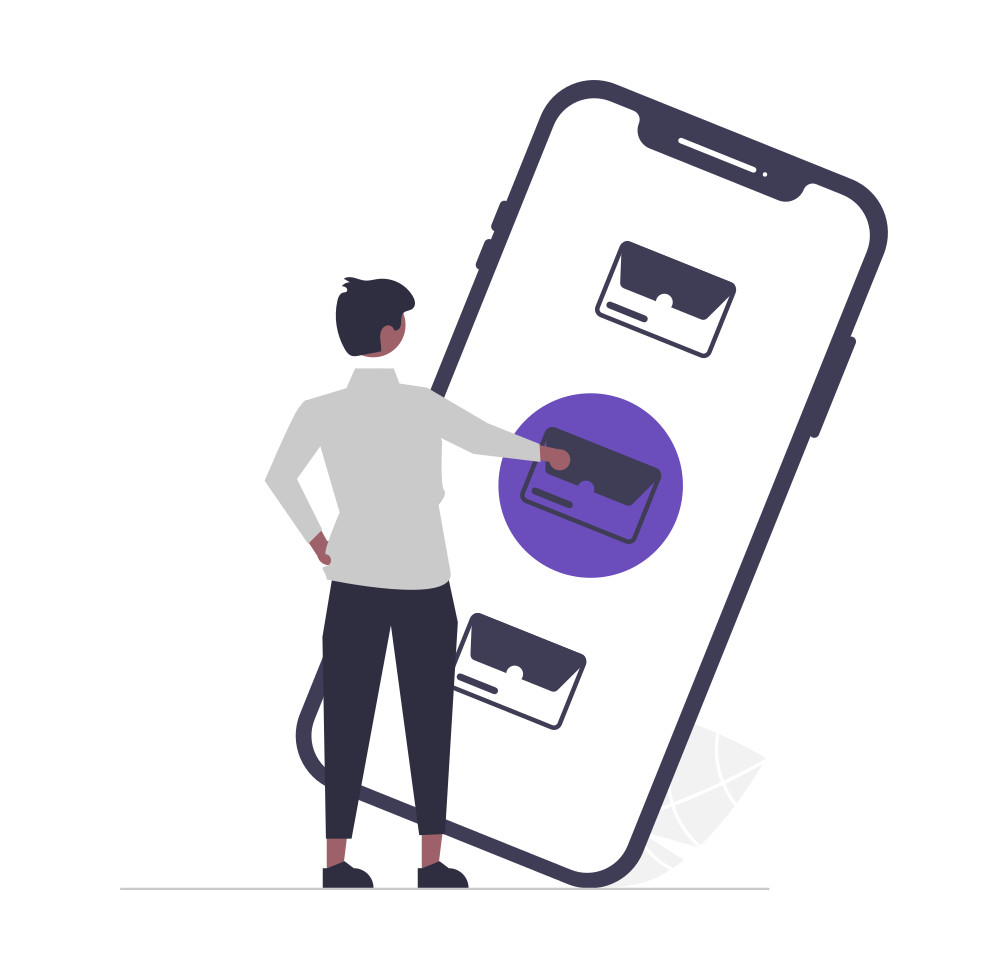 Email marketing is a great way of communicating with valuable customers.
It allows you to send relevant information and offers to people who've already said they want to hear from you.
This can include welcome emails, coupons or discounts to people who've made an appointment on your site, important sale information, or alerting customers to changes within your business – the list is endless.
There are numerous free email marketing tools out there that you can use. But make it count. Nobody wants to be spammed with unwanted email, especially when they are already dealing with cluttered inboxes. And, although this may seem counterintuitive, make it easy for someone to unsubscribe from your emails. You want your database to be valuable. Quality trumps quantity.


The crux
Knowing how to find people online, and how to get them to find you, can be the difference between a booming customer base and a flagging one. The more types of digital marketing you try the more opportunities you have to reach a new customer, or improve your relationships with the ones you already have.
Want to ensure that your digital marketing plan is solid? In
this article
we map out how to ensure that you cover all your bases when it comes to marketing your business online.